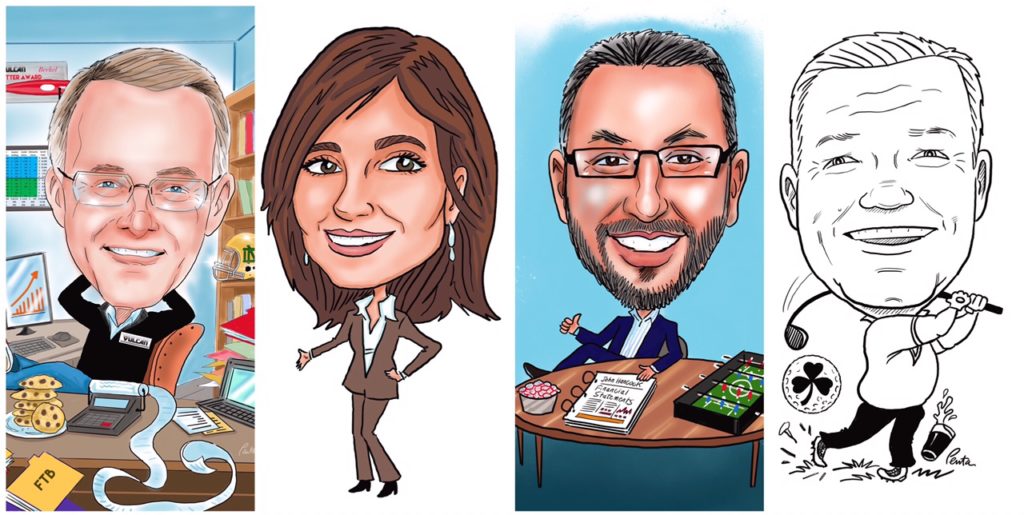 Want me to draw caricatures of your friends, family, co-workers – heck, even you – from your photos? I can do it! Most of my commission work is created on the iPad Pro these days. I email you the art as a digital file and you print as needed.
I draw commissions for all sorts of purposes:

Gifts
T-shirts
Holiday Cards & Invitations
Your Social Media
Signs
Sign-in Boards
Commission prices start at $125 and can increase to the thousands depending on what you need. I accept credit card payments by PayPal.
How I work and charge: First, I consider what you want drawn – the details involved, how long it'll take me to create it, and your intended use of the art. Then I tell you my fee. Sometimes it's a flat fee, other times an hourly rate (with an estimate). Depends on the job. I typically request some payment upfront; sometimes pre-payment in full, other times a 50% fee, with balance due on completion of art.
Please fill out the

commission inquiry form below

and tell me what you want drawn. I'll get back to you asap to discuss the details and quote you a price. (*No photos yet, thanks.)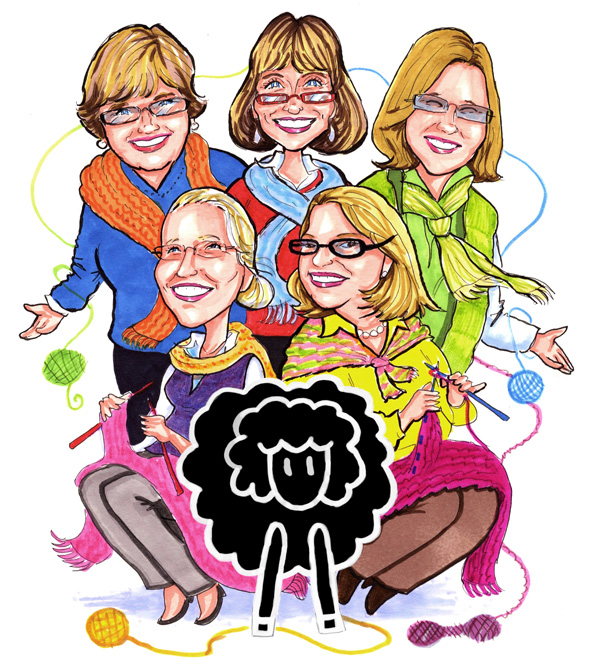 You're always welcome to call me, too:
508-572-2946